NEW WAITING PERIOD AFTER A FORECLOSURE
Be sure to check out our Tab - Prior Foreclosure
---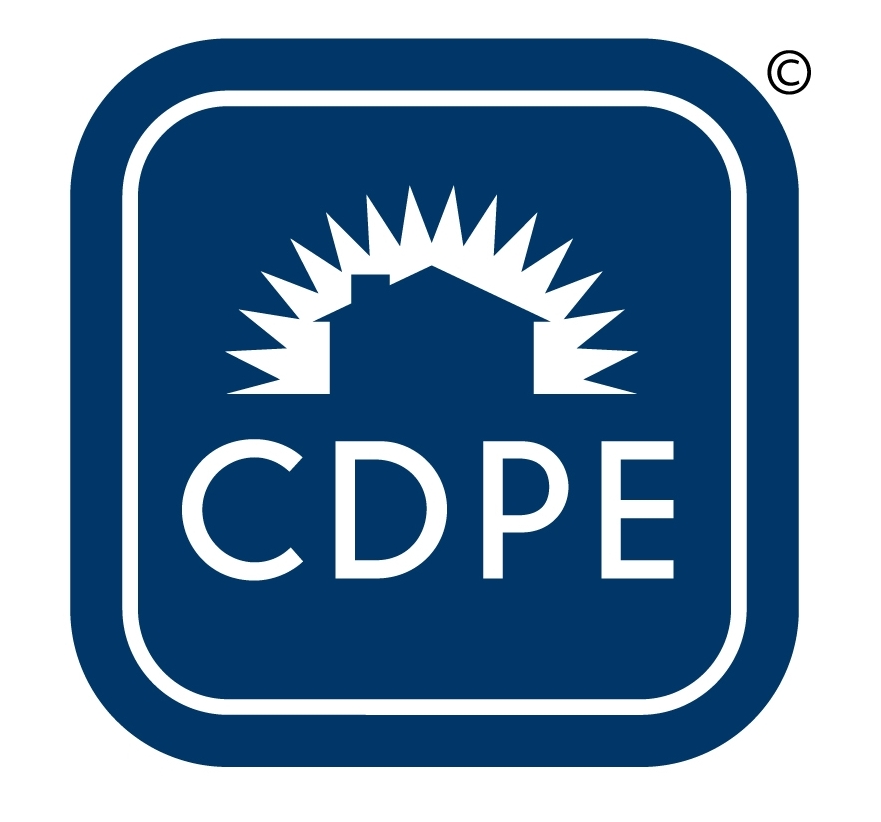 Certified Distressed
Property Experts©
Sometimes, bad things happen to good people. You are not alone. Nationwide, almost 10% of all mortgages are in default, meaning that they are 30+ days late with their payment. Florida alone has over 1 million distressed homes (pre-foreclosure, bank auctioned, and bank owned or REO homes), is #1 for foreclosures in the nation, and makes up over 15% of the national distressed property market.
There are many different reasons for someone to be unable to make their mortgage payment, and regardless of what yours may be, there is most likely a way to avoid foreclosure!
TEAM RICKARDS are Certified Distressed Property Experts (CDPE), and can help you find a solution. Whether your solution will keep you in your home, or allow you to sell your home in what is called a "short sale," our goal is to negotiate with your lender and help you avoid a credit-destroying and emotionally-damaging foreclosure.
Foreclosure is a devastating financial and emotional process for a Homeowner to go through, and in many cases they do so alone and without help of any kind. It is our goal to give you information & tools needed to avoid foreclosure and move forward with your live.
As Certified Distressed Property Experts we understand and can be of assistance to YOU.
---
You have many options!
Call TEAM RICKARDS today for a Confidential Meeting.