Meet Lisa Rickards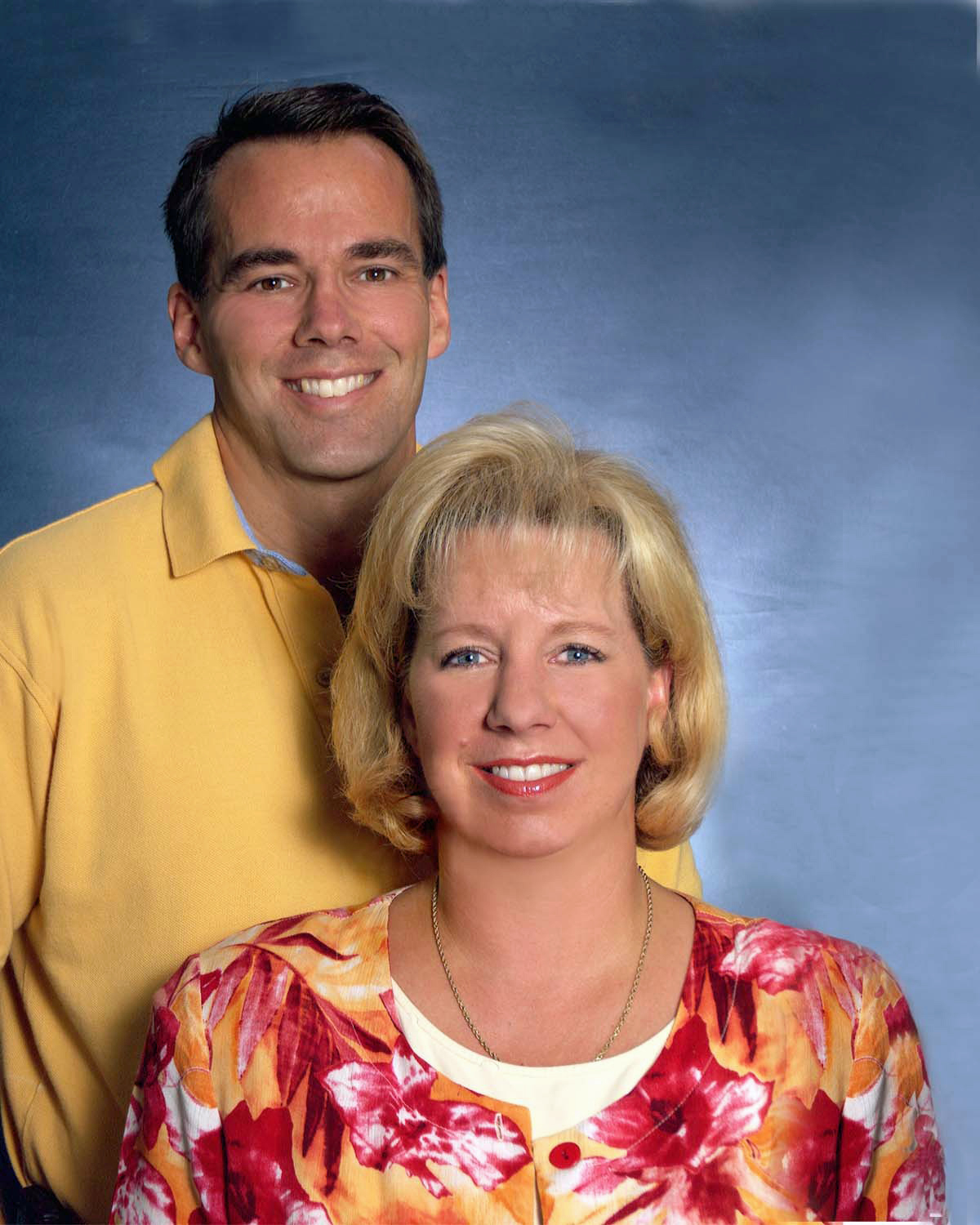 Lisa Rickards recognized at an early age that she had a special gift for relating to animals. They seemed to trust her immediately, and thrived in her nurturing presence. She developed a love for showing and breeding Miniature Horses.
In the personal realm, there's no place where Lisa's nurturing character is more apparent than at home. She and Scott take enormous pride in daughter Ashley.
Lisa's professional focus mirrors her personal life. There's no question that she takes her responsibilities as a Realtor to heart. More than anything else, her deeply caring nature defines who she is for everyone she serves.