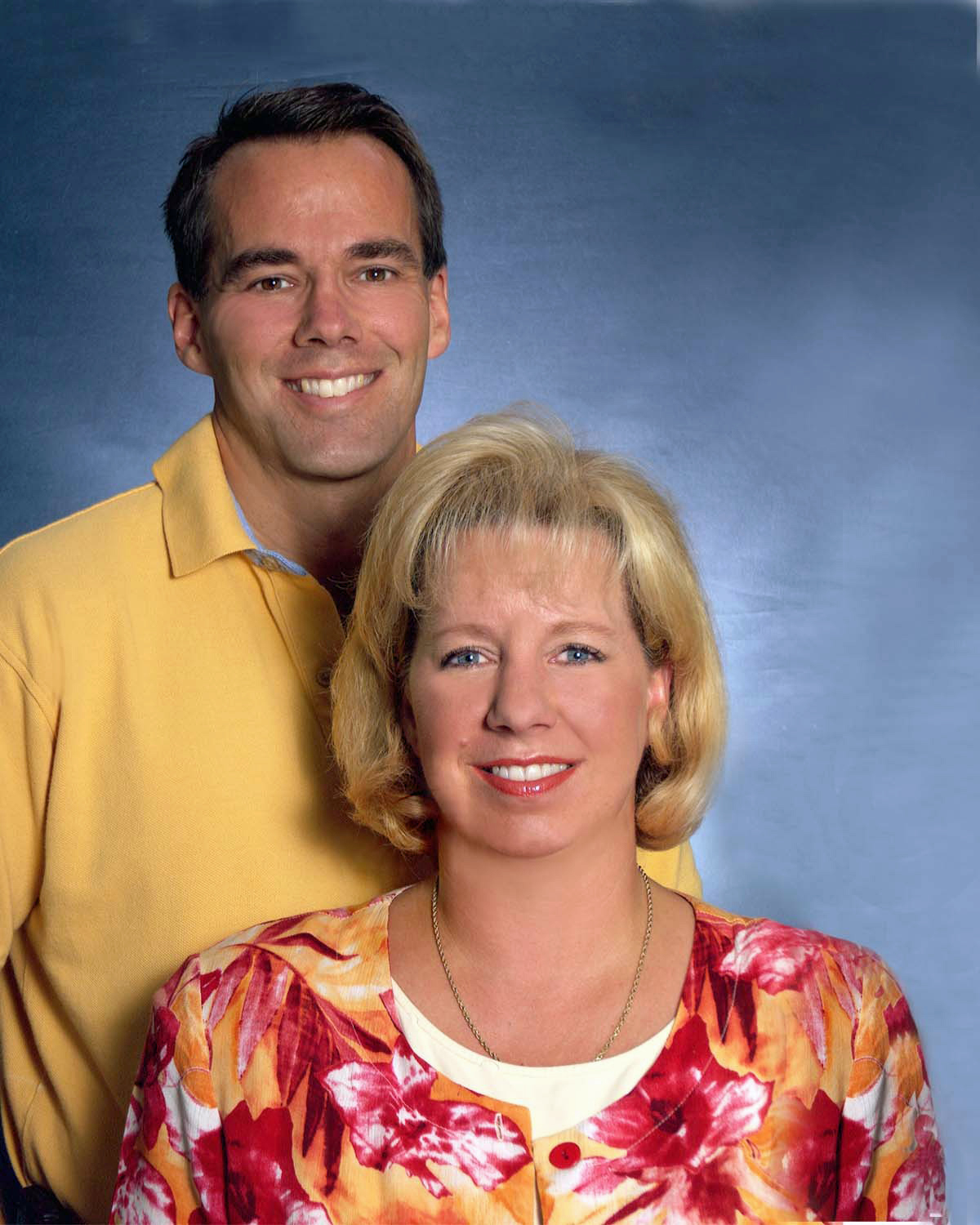 With TEAM RICKARDS, you get more than a great combination of skills and experience. You also get an attentive and caring Team of Professionals that are truly devoted to helping you make the most of your important investment. With a shared background in business and unique market knowledge, TEAM RICKARDS offers an exceptionally high level of Professional Service.
Scott and Lisa give you the comprehensive support you deserve to make the entire experience stress-free and enjoyable. If you're considering the sale or purchase of a property in Sarasota, Siesta Key, Longboat Key, Lakewood Ranch or other parts of Sarasota & Manatee County, you can count on TEAM RICKARDS.
Whether it's finding the right resources to help prepare a home for sale or the right financing for a home purchase, Scott and Lisa work closely with you to determine your needs and find the best solutions. They make use of the latest high tech solutions to offer exceptional communication and follow-up throughout the process.
TEAM RICKARDS offer you an unbeatable combination of skills and experience. They're professionals who truly care about you and are devoted to helping you achieve your real estate goals. Best of all, they're with you every step of the way until the job is done. Interested in buying or selling a home? Call them today to find out how they can help you.