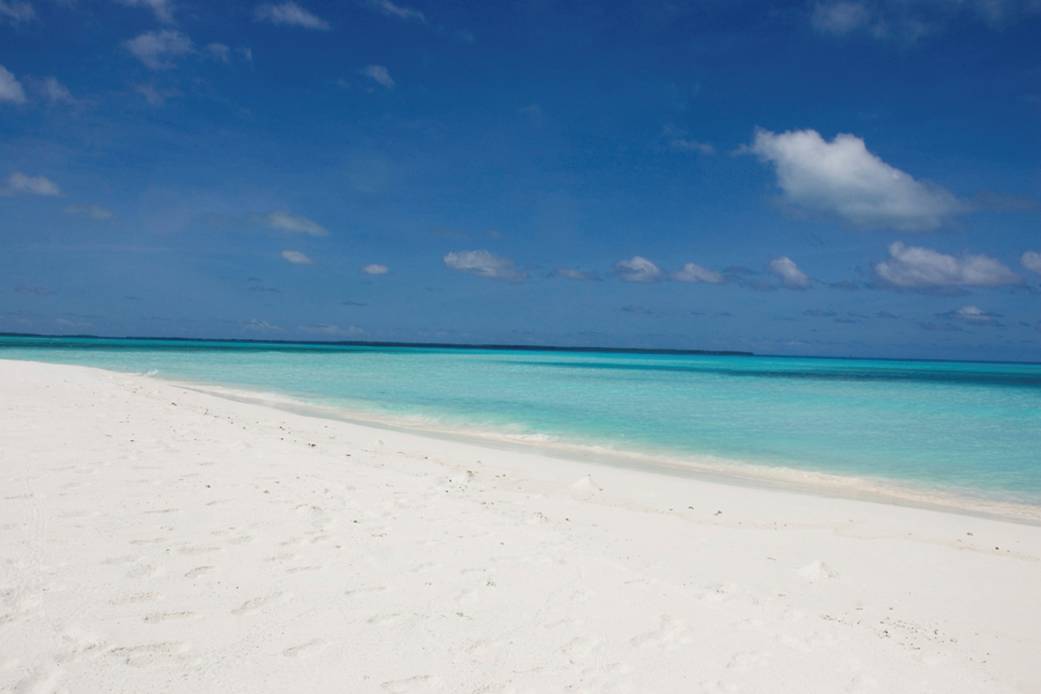 Selecting the best real estate professional will not only make sure you get the best price for your home, but that you also sell it in a reasonable timeframe. Lisa & Scott Rickards know this. They are hardworking, seasoned, successful real estate professionals. They have a proven track record and a long list of satisfied customers to show for it.
There are hundreds of details involved in effectively marketing and selling your home -- from advertising, answering phone calls, and setting up showings to preparing the sales contract and organizing the multitude of closing details. You want these details handled properly, efficiently, and competently and that is where Lisa & Scott excel.
But, placing ads & preparing documentation is not all it takes. You need knowledge on your side -- extensive knowledge of the local market and a professional who will be fair, honest and trustworthy when it comes to advising you. You can be confident that Lisa & Scott have gained that knowledge and integrity through experience and will use it to represent you. Targeting the right market for your home and keeping a keen eye on your competition are just two examples of how Lisa & Scott's expertise will keep you on top of the market.
References and past sales performance are also good indicators that you are choosing the right agents. Lisa & Scott have a long list of satisfied customers -- many of whom may be your friends or neighbors. Outstanding past sales performance has also landed the Rickards Team in the Platinum Club, Mega Million Dollar Producers, and consistently in the lists of top agents in the region and the state of Florida. Included in this marketing package are just some of the references, honors and endorsements they have received.
In addition, the Rickards Team understands the stress associated with the sale and purchase of a home and will keep you updated and informed throughout the process. You will receive copies of advertising circulated on your behalf, consistent and timely feedback on showings, market updates, and general communication regarding the status of your listing and the marketplace activity -- you will never feel "forgotten." Lisa & Scott are committed to providing you with superior, high quality service.
Last, but certainly not least, the Rickards Team is easy to work with. There is no problem that cannot be solved; no challenge that cannot be overcome. They are reliable, accessible, eager and people with whom you can enjoy working.
Let us help you with your Real Estate Needs.
Simply complete the form below or
call us today @ 941-954-1000